Energy bills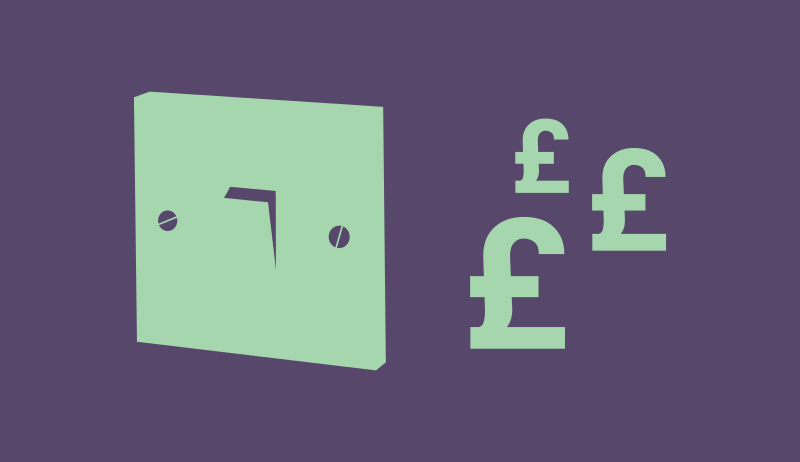 Trouble with energy costs?
You might be able to get a fuel voucher worth up to £147 if you need help with energy costs.
These are available for those who are in fuel poverty - spending more than 10% of their income on electricity and/or gas.
**We need to see paperwork from you to process the voucher. Not providing the paperwork is the #1 reason for vouchers not being processed**
We need the following for all applications:
- Photographic ID - e.g. driving licence or passport
- Proof of residence clearly showing your name and address - Council Tax bill, benefits letter or screenshots of your journal showing all the elements of the award (children, housing etc.)
- Your date of birth
- The dates of birth of any children aged 19 or under who live with you
- The nature of any health conditions or disabilities from which you or any of your household suffer. If you are not happy for us to record this information please do not give it to us
- Your monthly household income
- Your average monthly gas, electricity, oil, lpg costs
- We also ask for your consent to share the information you provide with the office administering the scheme

We will also need the following:
If you have a Credit Meter:
- Details of the company that supplies your fuel
- Your account number
- Copies of your gas and electricity bills or oil/lpg costs for the last 6 months

If you have a Prepayment Meter:
- How much you spend topping up your gas and electric meters each week
- Name of your energy provider
- Your email address

We can get this information from you in a number of ways - photos and screenshots from your phone are accepted and other methods too.

To find out if you are eligible, you can:
- Contact our Adviceline on 0808 278 7862. Please be aware that our lines can be very busy but we try to answer your call as soon as possible.
- Visit us at one of our drop-in sessions around the Borough (check out our Get Advice page) or visit our triage surgery at our main office in Eastleigh, open 10-12 Monday to Thursday. Please bring your paperwork with you.
- Email our team at fuelvouchers@caeastleigh.org

0808 278 7862