Corporate sponsorship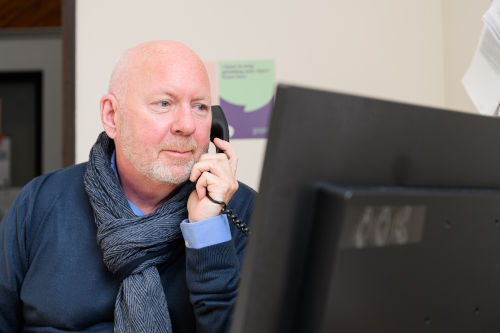 Want to develop your corporate social responsibility portfolio?

Keen to devote time to a front-line and valued local charity?

Then come and talk to us – perhaps we could be your charity of the year? Maybe you have some volunteers for us? Possibly you have some expertise you could share or could run a sponsored event for us?

How to become a corporate sponsor
We're always keen to improve our links with our local business community – to discuss, email the Chief Officer.

You could also donate online
Donate to Citizens Advice Eastleigh online