Gift in will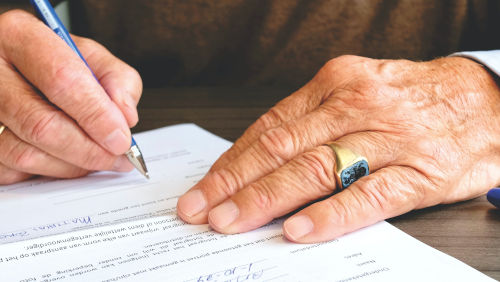 As an independent charity, we are completely dependent on grants and goodwill to keep going.

Gifts left in wills are called legacies – and they don't need to be big to make a difference to people's lives. Even a small percentage of your estate, left as a gift, can make a real impact on the work we can do for our community.

Invest in Eastleigh's future
Our advice services are more in demand today than ever before, and as we move into the future that demand looks set to grow even further.

Any gift, however small, will help to ensure that we are still here for your family and friends, and their children and grandchildren.

How to arrange a gift in your will
If you'd like to talk to someone about leaving a gift to Citizens Advice Eastleigh, you can:

You could also donate online
Donate to Citizens Advice Eastleigh online