About us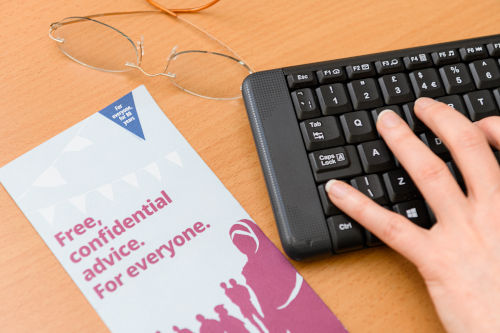 Citizens Advice Eastleigh has been helping Eastleigh residents for over 80 years.

We provide free, confidential and impartial advice and campaign on big issues affecting people's lives.
Our goal is to help everyone find a way forward, whatever problem they face.
We're an independent charity and part of the Citizens Advice network across England and Wales.

Get advice
Citizens Advice network
As members of the Citizens Advice network, we share the aims of that service:

To provide the advice people need for the problems they face.
To improve upon the policies and practices that affect people's live.
Learn about the Citizens Advice network
Our mission
People can encounter unexpected challenges at any stage of their life.

Our mission is to support people through challenging times by providing free, confidential advice to help them move forward.

We'll support anyone who approaches us, no matter who they are or what their problem is.

We can be relied on us because we're independent and totally impartial.

We bring value to our community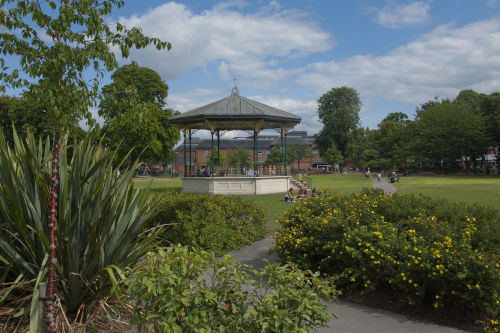 Our service helps thousands of Eastleigh residents every year, across 4 locations in our Borough.

We speak up for our clients, drawing on our combined knowledge to show other organisations how they could make things better for people (and often making savings to the public purse in the process).

Our intervention often makes a big difference to clients, and we can draw on decades of successful case studies to demonstrate our continued value to the community.

We're particularly experienced at helping people face issues around poverty, financial hardship, health inequalities, and mental health.

Our people
As a volunteer-led service, Citizens Advice Eastleigh is run by people in the community we serve.

We're proud to say 9/10 clients would recommend us to their friends, and 100% of our volunteers would recommend us as a good place to work.

Apply to volunteer